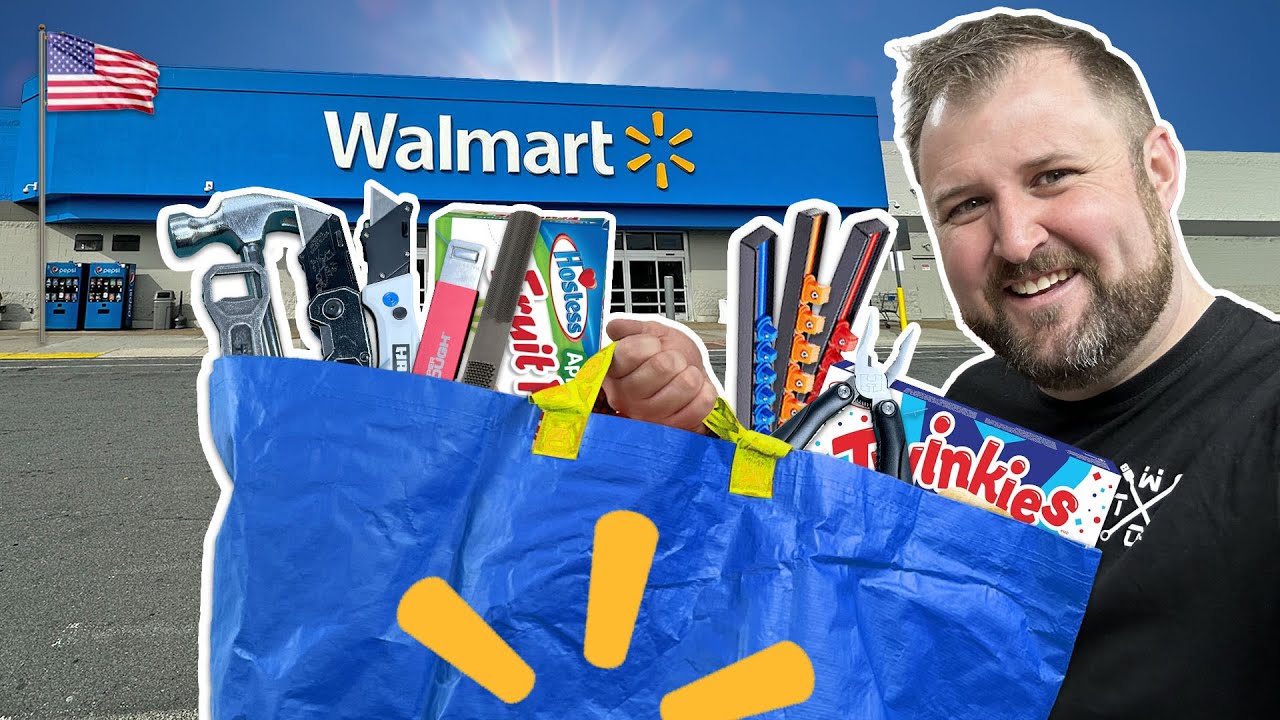 Safety tie memorabilia display case giveaway
We do love a good giveaway at Shadow Foam and this is one of our better ones! As you've probably seen we've been doing a bit of work with inventor and engineer Colin Furze of late. We were buzzing to get a very special prize from him in the shape of his safety tie. So we wanted to give it the Shadow Foam treatment to turn it into a very special gift for someone. If you're looking for memorabilia display case ideas or inspiration, this one's for you.
About Colin Furze
Furze is a British Youtube creator, stuntman and inventor from Stamford, Lincs. He left school to become a plumber, a trade which he pursued until joining the Sky1 programme Gadget Geeks. Furze has used his plumbing and engineering experience to build many unconventional projects. The list includes a hoverbike, a wall of death, a jet-powered motorcycle made with pulsejet engines. Not to mention the world's fastest mobility scooter, pram and bumper car for the Stig to drive on Top Gear. He recently hit the headlines after building an underground tunnel between his home and shed at the bottom of the garden! Unsurprisingly, given antics like this, at the time of publishing, his Youtube channel has almost 13 million followers!
Colin Furze has been a friend of the Shadow Foam business for many years now. Pretty much since he was first introduced to the product years ago in the shape of a custom biscuit case! Jonathan and Colin have already gone one to work on a couple of videos together. Including, most recently, one helping new Youtubers to get started out.
About the project
So thanks to the awesome Colin, we already have the boxed, signed safety tie. So now we need something that will act as a great looking memorabilia display case. You know we love an Ikea hack, so again we fall back on the trusty Ikea frame for this. This time, a lovely white one with a hinged lid will be perfect. So the plan is to use our Shadow Foam in the case to make a one-off piece for the lucky competition winner.
We cut the Shadow Foam to the shape of the case. You can do this yourself from a larger sheet or a multi-pack of foam. Or for the ultimate ease we even have a custom foam service where we can supply the foam cut to size. Then cutting a foam insert for a memorabilia display case is exactly the same as you've seen us do it for tool boxes and the like. We have tons of guides on our Youtube channel, but also a handy "How To" section on our website talks you through all the steps.
We decided for maximum impact to open the box up in the display case. That way you get to see both the tie, and the signed lid.
The finished result.
We were really pleased with this one… sometimes the most simple ideas have the best impact!

Shortly after making it we did a draw for the winner. We had a huge 400-odd entries for the competition which was brilliant, and some of the comments were just amazing… it's well worth watching the video of the make just for those! But check it out and see how you think it turned out.
And congratulations to Dean Smith in Australia who was the lucky winner of the much coveted safety tie!